Request for Information

Thanks!

Your email was successfully sent. Your enquiry will be dealt with as soon as possible.

Required fields not completed correctly.
Contact Us

Mark Preece Family House
191 Barton Street East
Hamilton, ON L8L 2W7
Phone: 905-529-0770
Fax: 905-529-9955

Girls' Night Out
February 20, 2015 @ 6:30 pm

-

10:00 pm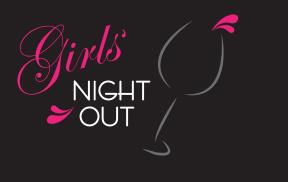 A fabulous evening of wine, women and cheer in support of the Mark Preece Family House. Join us for food, wine, shopping, prizes, and much much more! Please note there is a fee of $5.49 for buying tickets on line. You could also call 905-529-0770 or inof@markpreecehouse.ca to order tickets.