MPFH New Website Sliders (1)
Adopt-A-Day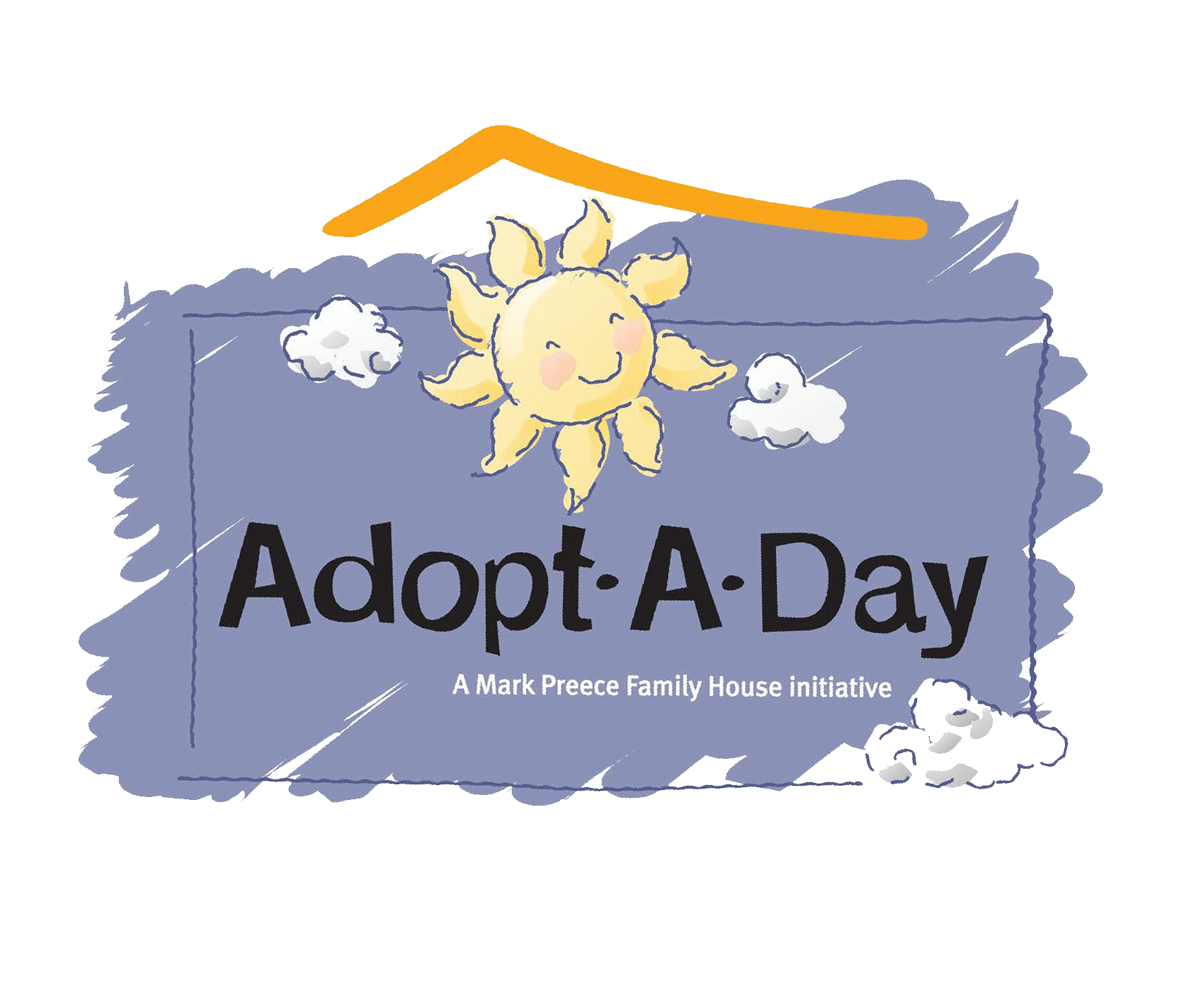 Adopt-A-Day for $500 in honour or in memory of someone, or for a special occasion like an anniversary or birthday.

When there is an accident or illness and a loved one is in the hospital, it is a crisis for the whole family — especially if home and friends are far away.
The Mark Preece Family House is a caring place to call home for families of patients in Hamilton area hospitals.
We are located near Hamilton General Hospital and can also accommodate families of patients being treated at the Juravinski, St. Joseph's and St. Peter's hospitals.
How You Can Help
The Mark Preece Family House, which opened in April of 2011, is a home away from home for families whose loved ones are patients at all hospitals in Hamilton. We rely on the support of our families and the community to finance the operations of this House. Many of our supporters wonder what they can do to help.
Donate Now
The Mark Preece Family House depends on donations from the community in order to continue to provide a "home away from home" for families of critical care patients. The House is actively involved in fundraising, with events such as Golf4Life and Fall for Beer. Many organizations and individuals provide their support through sponsorship, donations, and special events.
Guest Referral Form
All first-time guests must be referred by a member of their loved one's health care team. Repeat guests may call the House directly to book a room (905-529-0770). To refer a family, complete either the Online Guest Referral Form for fax version and sent it to 905-529-9955. We will contact the guest to confirm if a room is available and confirm their interest in the room. Click here for our Guest Referral Form.
Learn More
All the features of the house are designed to enhance the comfort of the families in residence. The rooms are a place of privacy and rest for our guests. A kitchen is available for meals, snacks and friendly conversation. Common areas include a dining area, living room, laundry room and patio. Telephones are available in the bedrooms, as well as internet access.
Become A Volunteer
The Mark Preece Family House began as a volunteer-led organization, therefore we recognize the huge contribution that volunteers make to a not for profit organization. We would not be able to provide a "home away from home" for families in need without a team of dedicated volunteers.