There Are Many Areas That We Utilize Volunteers
The Mark Preece Family House began as a volunteer-led organization, therefore we recognize the huge contribution that volunteers make to a not for profit organization.  We would not be able to provide a "home away from home" for families in need without a team of dedicated volunteers.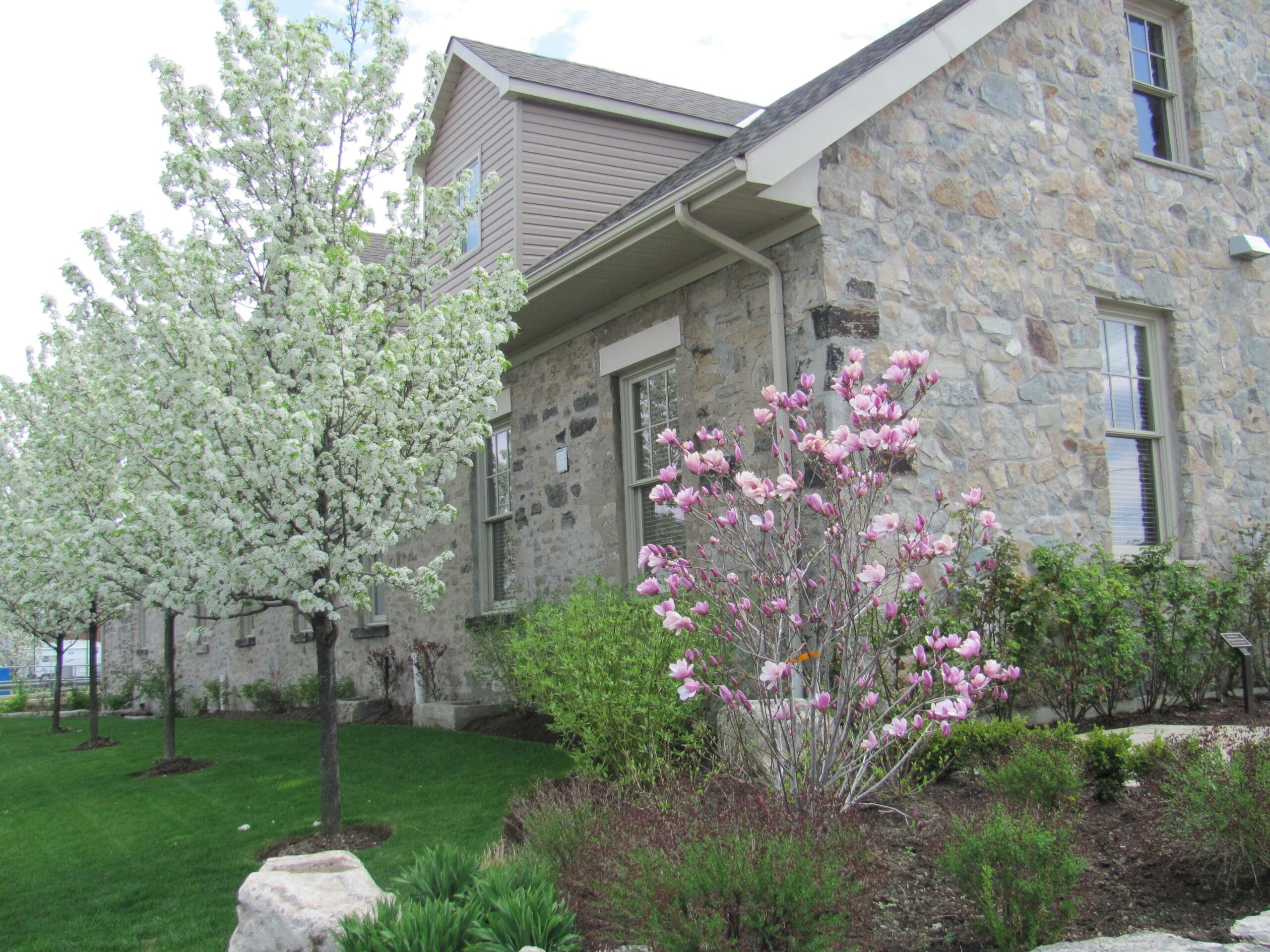 Become A Volunteer
We value all volunteer contributions and will make every effort to give you a rewarding opportunity. Please review the qualifications below.
All volunteers must submit an Application form, provide two character references and undergo an interview with the House Manager
All volunteers must obtain a criminal record check and attend all mandatory training sessions (NOT required for Thyme4Dinner or Professional Skills volunteers)
You are compassionate, warm, caring, have an interest in working with others
You are able to work independently and/or as part of a team
You have effective communication, good listening skills, and are able to follow directions
You show initiative and close attention to detail
You are respectful of confidentiality, non-judgmental and objective
You are dependable, punctual, and able to perform all essential functions
If you would like to volunteer with The Mark Preece Family House, please complete our Volunteer Application Form and return it to the House.
House
Duties include administration/office work, greeting guests, answering phones, and daily house routines. Volunteers are scheduled in four hour shifts and the minimum commitment is two shifts per month.
Housekeeping
Duties include assisting with folding linens, tidying common areas, restocking supplies, and maintaining the general appearance of the house. Volunteers are scheduled in four hour shifts and the minimum commitment is two shifts per month.
Maintenance
A maintenance volunteer helps with minor repairs throughout the house performing duties such as painting, and changing light bulbs. The time commitment is as required.
THYME4DINNER
A Thyme4Dinner volunteer will prepare a meal for the families staying at the House. After a long, stressful day at the hospital, a home cooked meal is very appreciated by all of our families. Groups or individuals prepare a meal for approximately 20 – 25 individuals, either in our kitchen or theirs. We often have house food available for use or volunteers supply the items needed for their meal.
Special Events
Events such as Golf4Life require volunteers to assist with organizing fundraising events and committee work. The time required is on an as needed basis.
Professional Service
Includes those with skills, such as graphic design, research, and writing proposals, who would like to volunteer their services to a specific project. The time commitment is as you are available.
If you are interested in helping out in another way, not mentioned above, please email info@markpreecehouse.ca. We are open to your ideas!