Our Services – Guest Services
Information for our Guests
All the features of the house are designed to enhance the comfort of the families in residence. The rooms are a place of privacy and rest for our guests. A kitchen is available for meals, snacks and friendly conversation. Common areas include a dining area, living room, laundry room and patio. Telephones are available in the bedrooms, as well as internet access.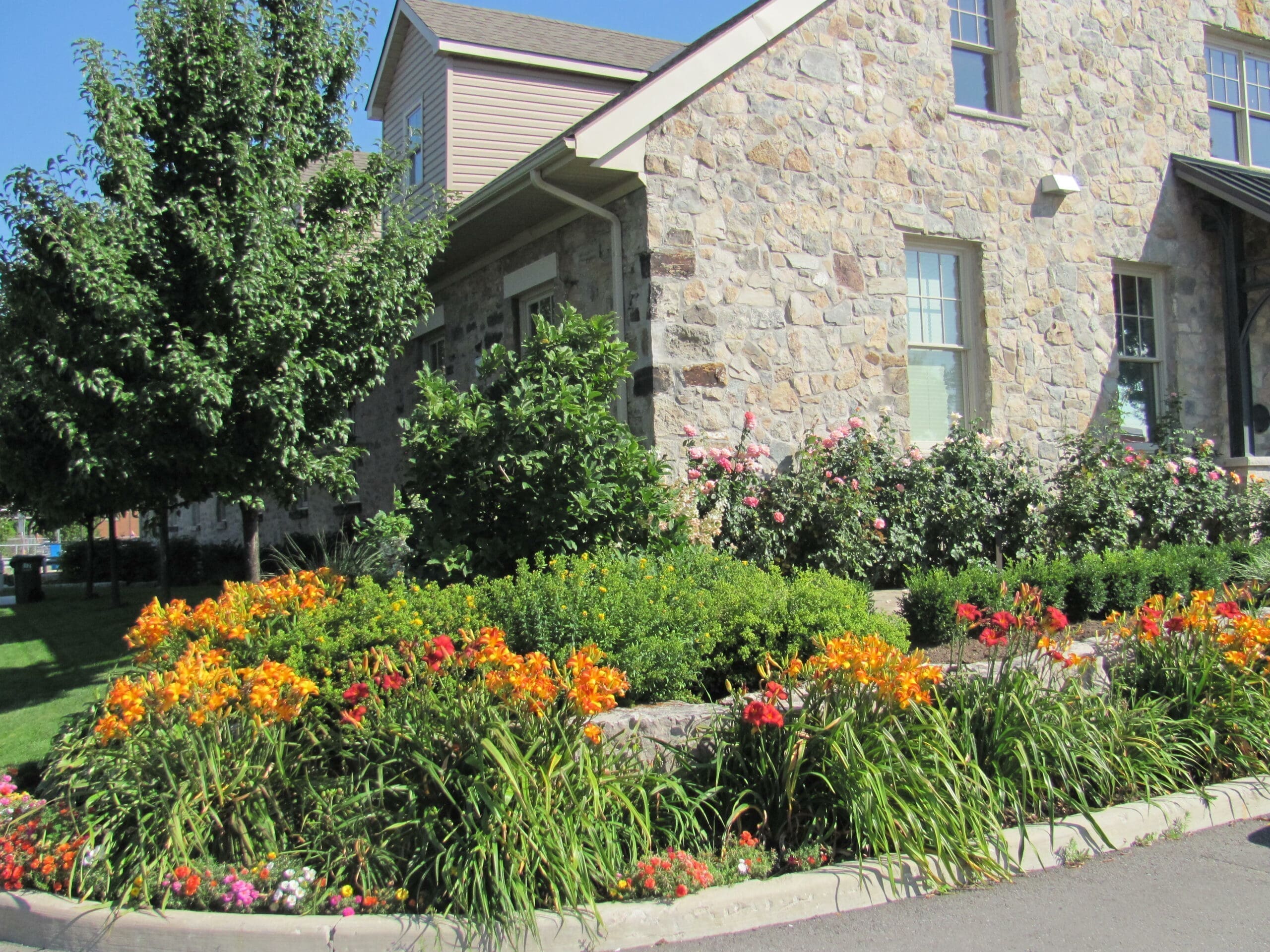 Please be advised that the Fax and Email are not monitored overnight (10:00pm – 8:00 am). If referrals are urgent, please call to ensure the referral has been received.
To stay at The Mark Preece Family House, a family would:
Have a loved one being treated in any Hamilton hospital
Be referred by their doctor, social worker or other health care contact
Agree to follow the Guidelines of the House.
Guests will pay $60 a day to help with operating costs.
A team member will meet all guests to explain the services and assistance that is available to them.
Free parking for families is available for families in the Hamilton Health Sciences Lot behind the House. Call the House before arriving to get access to the parking lot. 905-529-0770.
Families staying at The Mark Preece Family House are welcome to have visitors between the hours of 9:00am to 9:00pm.
Please visit our Guest Guidelines page for more information.
Information For Hospital Staff
All first-time guests must be referred by a member of their loved one's health care team.
Repeat guests may call the House directly to book a room (905-529-0770)
To refer a family:
Fax or email the completed Guest Referral Form to 905-529-9955
A referral does not guarantee that there is a room available. The guest or referral source is asked to call the House to determine if a room is available and confirm their interest in the room.