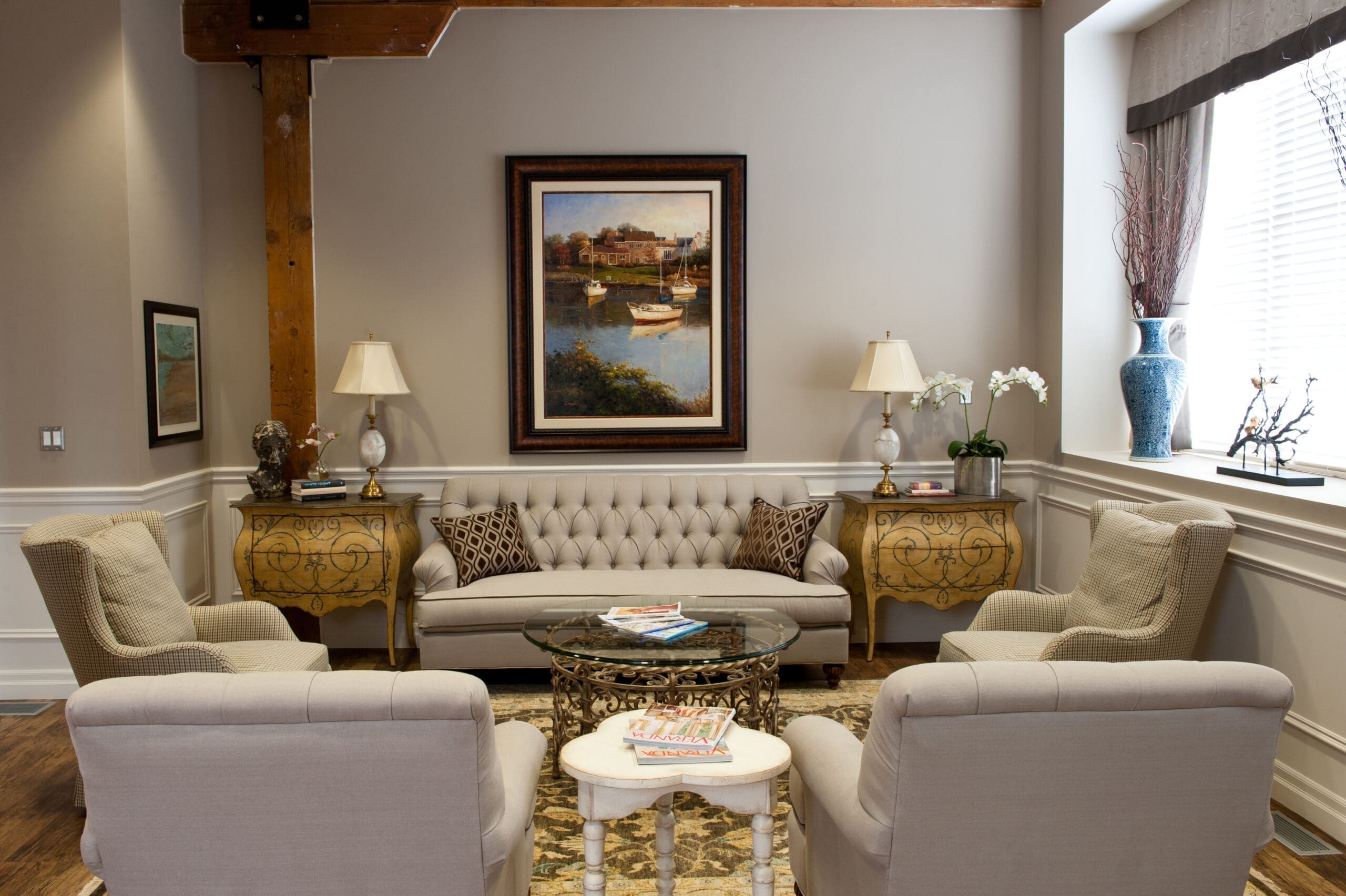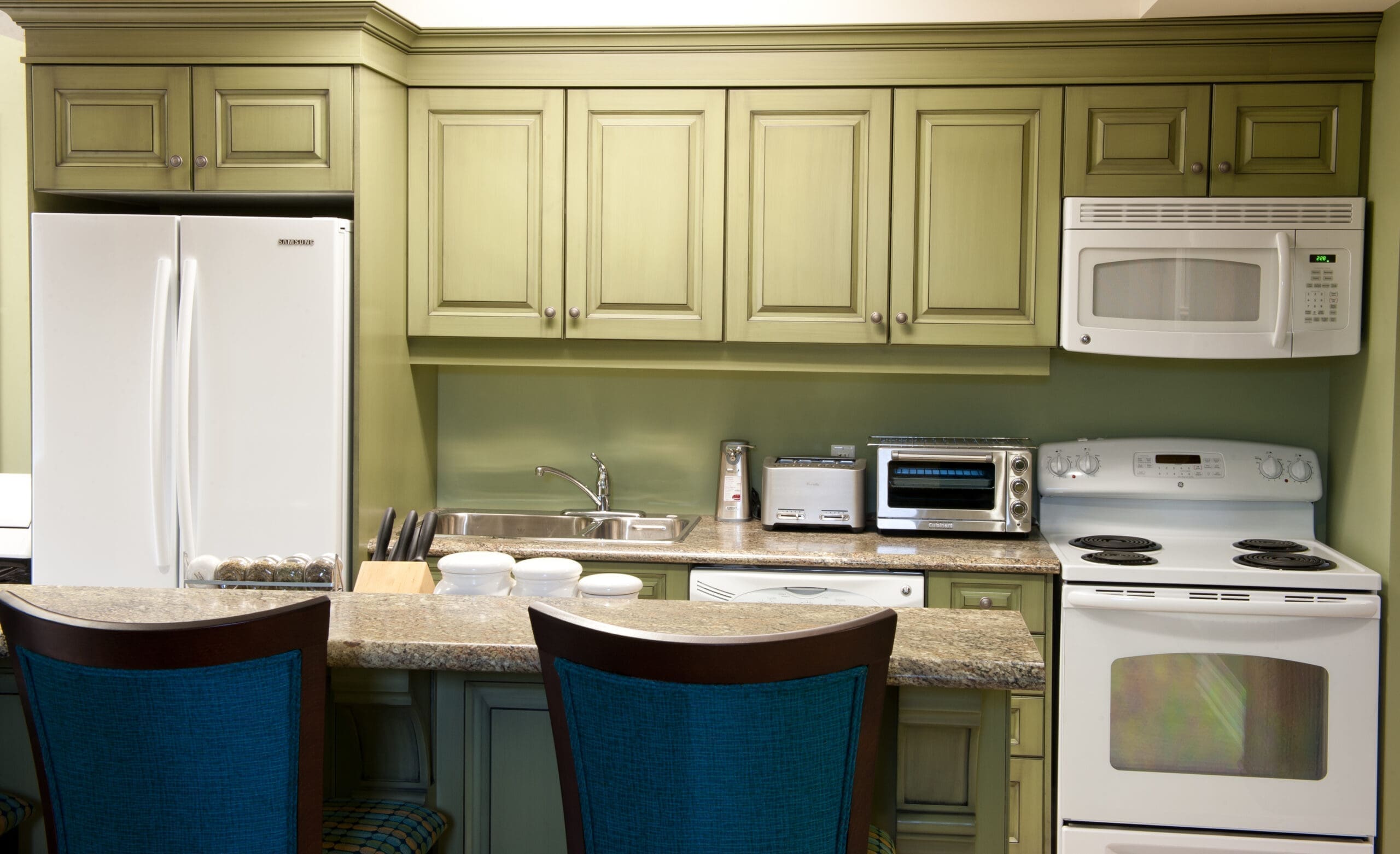 Our Story
The Mark Preece Family House, at 191 Barton Street East, occupies the former Smart Turner Building. The stone building was built in the 1870's and served as a malt house and later a machine shop, manufacturing engines and boilers. Known as the Smart Turner Building, by 1968 the 40,000 square foot plant had over 60 employees.
In 1996 manufacturing operations ceased at the site and the building was later purchased with the intention of converting it to an aboriginal entrepreneurial centre, which failed to materialize.
Hamilton Health Sciences (HHS) acquired the building in 2003, and subsequently made it available to be used as the future site of the Mark Preece Family House. Construction of the Mark Preece Family House began in earnest in the spring of 2007 and was nearing completion when in December 2008, a fire caused by arson destroyed the building. Undeterred, the Mark Preece Family House Board of Directors and Staff, with the assistance and support of HHS remained steadfast, and with community support, raised the remaining funds necessary to re-build the house, which opened its doors to guests on April 6, 2011.
The House is a beautiful home away from home, thanks to a large team of individuals. Click here to learn more about this team!