The Mark Preece Family House is a home away from home for families whose loved ones are critical care patients at Hamilton area hospitals. The operations of the Mark Preece Family House are financed in a small part by room rentals, with the difference being made through fundraising and donations from the community. We receive no on-going corporate, government or United Way funding and we are not part of Hamilton Health Sciences.
Our families are very grateful for the ability to stay at such a warm and welcoming house that is so close to the hospital. Many of our supporters wonder what they can do to help this wonderful house that provides accommodation close to Hamilton General, St. Joseph's or the Juravinski hospitals. Please see some suggestions below and approach us if you have any other ideas.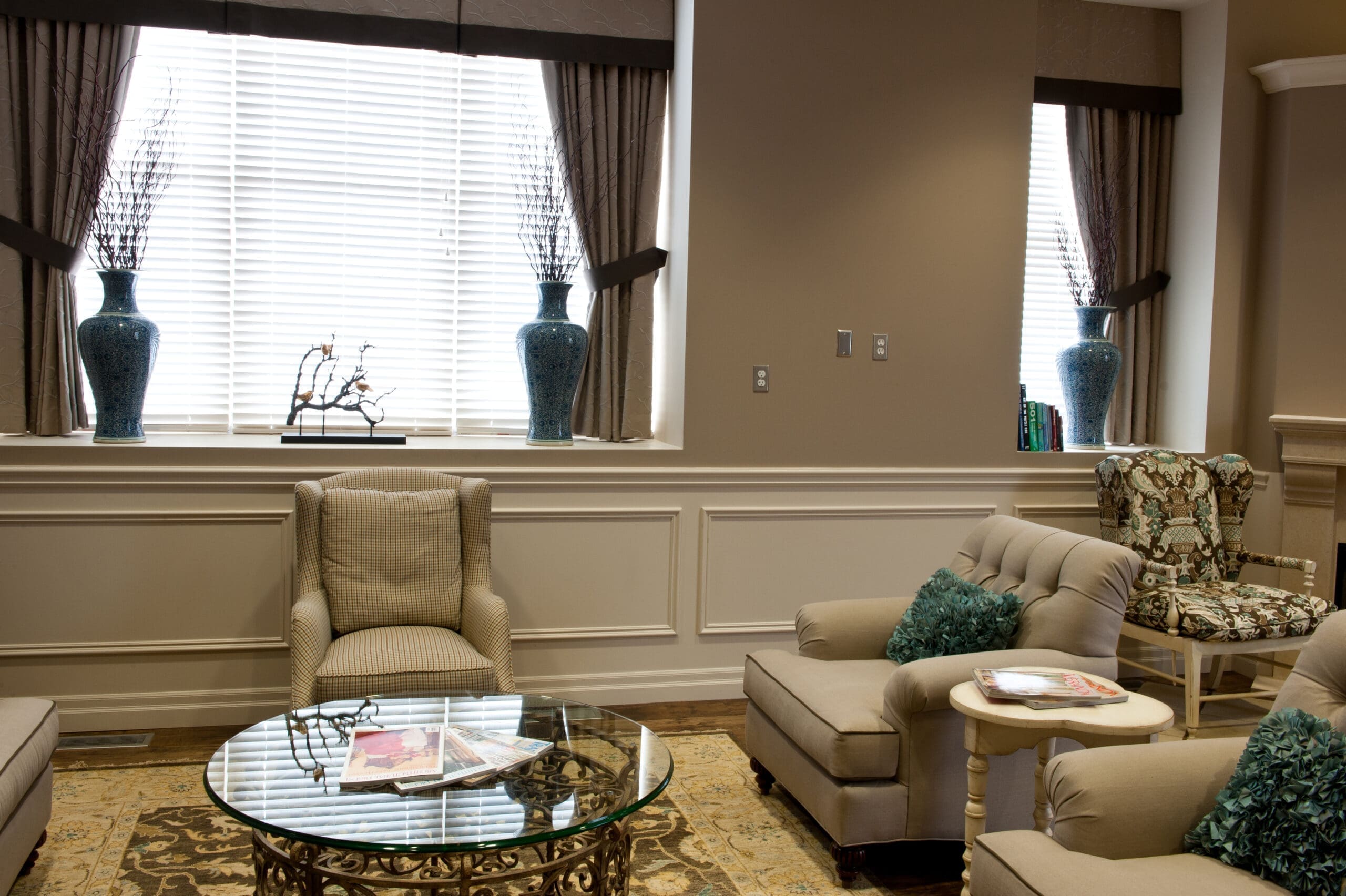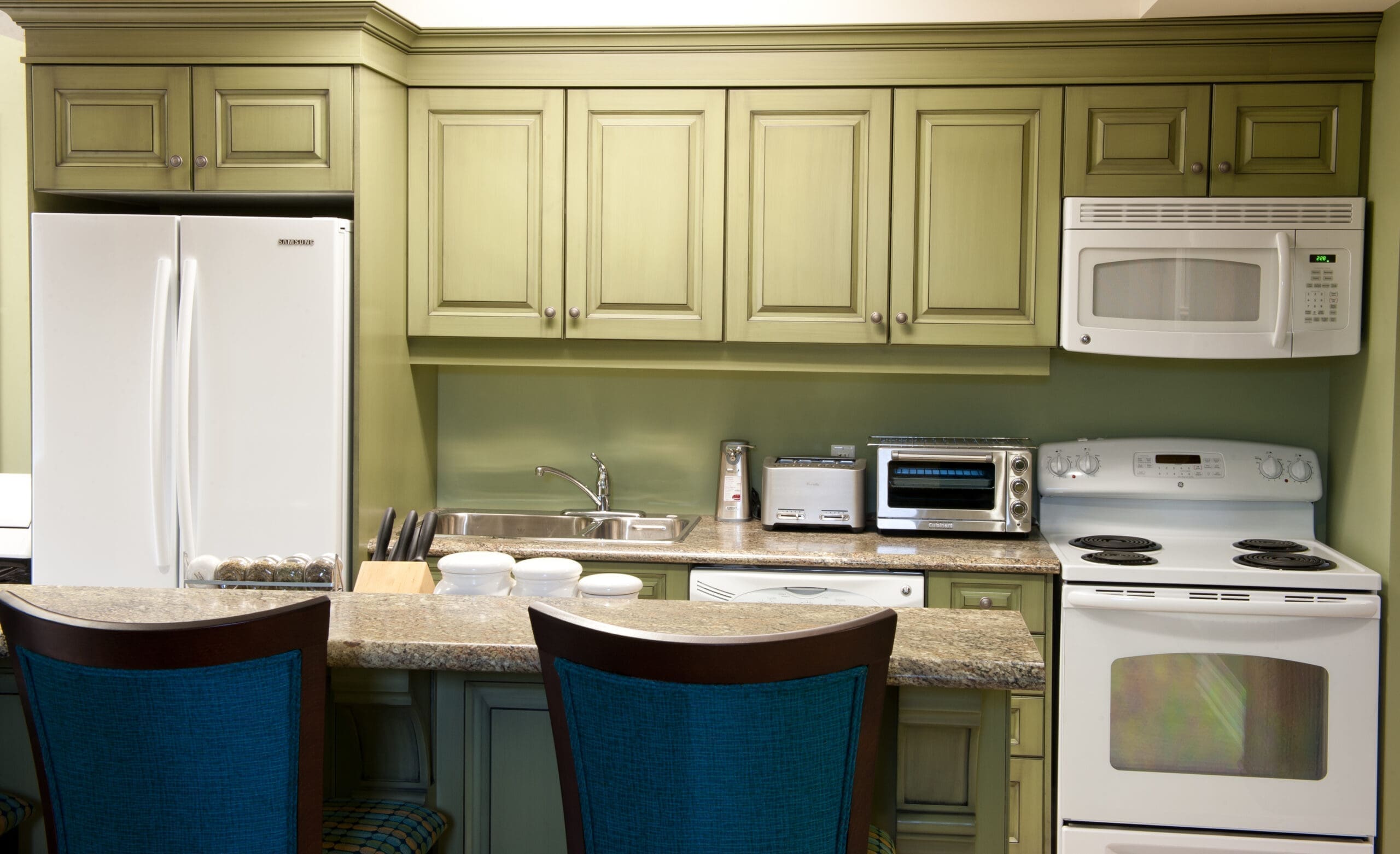 Friends of the Family
There are friends, there is family, and then there are friends that become family. Joining our Friends of the Family program makes it easy to provide on-going support to the Mark Preece House. This pre-authorized giving program saves time for you and administration for us. Call us for more information at 905-529-0770 or go to our Donate Now button. It has a pull-down for the frequency of the gift you want to give.
Adopt-A-Day
While guests are asked to pay a nominal fee, it doesn't begin to cover the costs of operating and maintaining the house. By supporting the Adopt-a-Day program with a gift of $500, you'll help offset the costs of operating the House. Consider adopting a day in your name, your business's name, or in someone's honour; in memory of a loved one, for birthdays, anniversaries or special holidays.
THYME4DINNER
Imagine spending a stressful and worry-filled day at the bedside of a critically-ill loved one. Now imagine returning to your home away from home at night to find a home-cooked and lovingly prepared dinner waiting for you. In the Thyme4Dinner program, individuals and corporations can volunteer to prepare a meal for the families who are staying in the house.
Meals can be as simple as a Sunday brunch or as elaborate as a special occasion feast.
Donation of On-Going Supplies
Think about what it takes to keep your home running on a regular basis and consider how much is needed to accommodate 23 families. We are very much in need of on-going supplies such as coffee and tea, paper products, and grocery gift cards. Donations of non-perishable foodstuffs are always appreciated as are gifts of home baking, fresh fruit and produce. Conducting a food drive is a perfect activity for a school or daycare centre.
The Mark Preece Family House relies on your generous donation to provide a comfortable place for our guest families. We are always in need of gift cards for Esso, Metro/Food Basics, Walmart, or Canadian Tire.
Please also check out our Amazon Wish List to purchase items that directly support our guests.
You can also check out our Costco Wish List to purchase items that directly support our guests. 
Community Fundraising
Fundraising can be rewarding, fun and an excellent way to get creative and sociable for a great cause. Every dollar you raise will help a family have accessible and compassionate accommodation near Hamilton hospitals. Every event, big or small, will make a huge difference. Community events are a great way for individuals, groups or organizations to help raise money to support the House. Organize a BBQ, bake sale, car wash, golf tournament – you name it. Every little bit helps!
Corporate Donations
Does your company make charitable donations? Please consider checking into how their donations are determined and requesting that they make a contribution to the house. We have packages available that you could take to them for their consideration.
Please contact us at 905-529-0770 or info@markpreecehouse.ca prior to dropping off any donations. Thank you for your support!